Rentokil Initial plc (LON:RTO) insider Andy M. Ransom purchased 100,000 shares of Rentokil Initial stock in a transaction that occurred on Thursday, March 8th. The shares were bought at an average cost of GBX 262 ($3.62) per share, with a total value of £262,000 ($361,978.45).
Shares of LON:RTO remained flat at $GBX 271.70 ($3.75) during midday trading on Monday. Rentokil Initial plc has a 12-month low of GBX 238.20 ($3.29) and a 12-month high of GBX 338.80 ($4.68).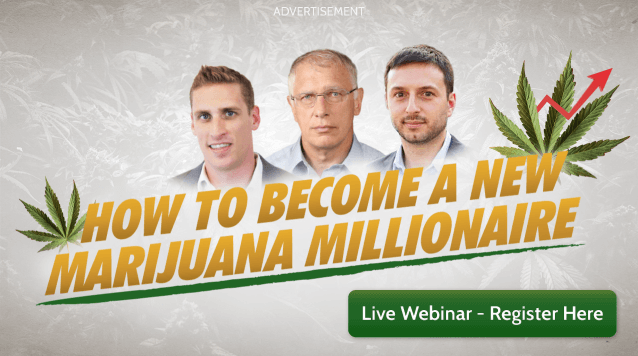 The company also recently disclosed a dividend, which will be paid on Wednesday, May 16th. Investors of record on Thursday, April 12th will be paid a GBX 2.74 ($0.04) dividend. This is an increase from Rentokil Initial's previous dividend of $1.14. The ex-dividend date is Thursday, April 12th. This represents a yield of 1.04%.
A number of analysts have recently issued reports on RTO shares. Numis Securities reaffirmed an "add" rating and issued a GBX 315 ($4.35) price objective on shares of Rentokil Initial in a research report on Wednesday, March 14th. Peel Hunt reissued an "add" rating and set a GBX 343 ($4.74) price target (down from GBX 348 ($4.81)) on shares of Rentokil Initial in a report on Tuesday, January 23rd. Jefferies Group raised Rentokil Initial to a "buy" rating and lifted their price target for the stock from GBX 335 ($4.63) to GBX 340 ($4.70) in a report on Friday, March 2nd. Deutsche Bank lowered their price objective on Rentokil Initial from GBX 340 ($4.70) to GBX 335 ($4.63) and set a "buy" rating on the stock in a research note on Tuesday, February 13th. Finally, Goldman Sachs assumed coverage on Rentokil Initial in a research note on Monday, December 4th. They issued a "buy" rating and a GBX 400 ($5.53) price target on the stock. One research analyst has rated the stock with a sell rating, four have given a hold rating and eight have issued a buy rating to the stock. Rentokil Initial has an average rating of "Buy" and an average price target of GBX 311.85 ($4.31).
COPYRIGHT VIOLATION NOTICE: "Andy M. Ransom Purchases 100,000 Shares of Rentokil Initial plc (RTO) Stock" was first posted by Enterprise Leader and is owned by of Enterprise Leader. If you are viewing this article on another website, it was copied illegally and reposted in violation of United States and international copyright laws. The correct version of this article can be accessed at https://theenterpriseleader.com/2018/04/02/andy-m-ransom-buys-100000-shares-of-rentokil-initial-plc-rto-stock.html.
About Rentokil Initial
Rentokil Initial plc is a commercial pest control company. The Company is engaged in the provision of route-based services, which protect people and enhance lives. The Company's segments include Europe, UK & Rest of World, Asia, North America, Pacific, and Central and regional. The Company's business categories include Pest Control, Hygiene, Workwear and Other.
Receive News & Ratings for Rentokil Initial Daily - Enter your email address below to receive a concise daily summary of the latest news and analysts' ratings for Rentokil Initial and related companies with MarketBeat.com's FREE daily email newsletter.