Biopharmx Corp (NYSEAMERICAN:BPMX) major shareholder Vivo Capital Viii, Llc sold 2,000,000 shares of the company's stock in a transaction that occurred on Wednesday, March 7th. The shares were sold at an average price of $0.36, for a total value of $720,000.00. The transaction was disclosed in a legal filing with the Securities & Exchange Commission, which can be accessed through this link. Major shareholders that own more than 10% of a company's stock are required to disclose their sales and purchases with the SEC.
Shares of Biopharmx stock traded down $0.01 during trading hours on Monday, reaching $0.23. 5,361,000 shares of the company's stock were exchanged, compared to its average volume of 15,416,602. Biopharmx Corp has a 52-week low of $0.10 and a 52-week high of $0.90.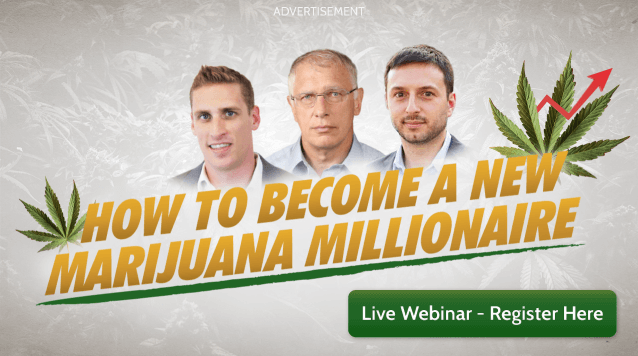 An institutional investor recently bought a new position in Biopharmx stock. Armistice Capital LLC purchased a new position in shares of Biopharmx Corp (NYSEAMERICAN:BPMX) during the fourth quarter, according to the company in its most recent Form 13F filing with the Securities and Exchange Commission. The institutional investor purchased 3,470,000 shares of the biotechnology company's stock, valued at approximately $382,000. Armistice Capital LLC owned 2.72% of Biopharmx as of its most recent SEC filing.
Separately, Maxim Group reaffirmed a "buy" rating and issued a $1.50 target price on shares of Biopharmx in a research note on Friday, December 8th.
WARNING: This piece was reported by Enterprise Leader and is the sole property of of Enterprise Leader. If you are viewing this piece on another publication, it was stolen and republished in violation of US and international copyright law. The correct version of this piece can be read at https://theenterpriseleader.com/2018/04/02/biopharmx-corp-bpmx-major-shareholder-vivo-capital-viii-llc-sells-2000000-shares.html.
Biopharmx Company Profile
BioPharmX Corporation is a specialty pharmaceutical company. The Company is focused on utilizing its drug delivery technologies to develop and commercialize prescription and over-the-counter (OTC) products that address markets in women's health and dermatology. Its portfolio of product candidates includes two clinical stage product candidates: BPX01, which is a topical antibiotic for the treatment of acne based on a formulation of minocycline, and BPX03, which is a molecular iodine (I2) tablet for the treatment of benign breast pain associated with fibrocystic breast condition (FBC) and cyclic mastalgia.
Receive News & Ratings for Biopharmx Daily - Enter your email address below to receive a concise daily summary of the latest news and analysts' ratings for Biopharmx and related companies with MarketBeat.com's FREE daily email newsletter.