Scotiabank reaffirmed their hold rating on shares of Embraer (NYSE:ERJ) in a report published on Friday, March 9th. The brokerage currently has a $24.00 target price on the aerospace company's stock.
ERJ has been the subject of several other research reports. TheStreet raised Embraer from a c+ rating to a b- rating in a research report on Wednesday, January 3rd. Credit Suisse Group downgraded Embraer to a hold rating and set a $25.00 price target for the company. in a report on Friday, December 22nd. Cowen reiterated a hold rating and issued a $28.00 price objective on shares of Embraer in a report on Thursday, March 8th. Finally, ValuEngine upgraded Embraer from a buy rating to a strong-buy rating in a report on Wednesday, November 22nd. Three research analysts have rated the stock with a sell rating, four have given a hold rating, two have issued a buy rating and two have given a strong buy rating to the stock. Embraer currently has a consensus rating of Hold and an average target price of $24.43.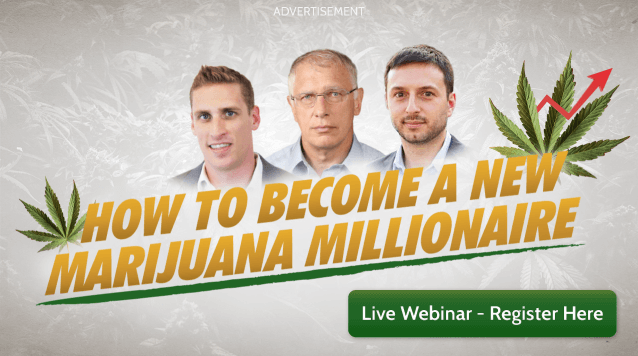 Shares of ERJ stock traded down $0.39 during trading on Friday, hitting $25.61. The company had a trading volume of 492,423 shares, compared to its average volume of 1,321,637. Embraer has a 52 week low of $17.58 and a 52 week high of $28.55. The company has a current ratio of 2.53, a quick ratio of 1.76 and a debt-to-equity ratio of 0.99. The stock has a market cap of $4,774.64, a price-to-earnings ratio of 16.85, a price-to-earnings-growth ratio of 1.72 and a beta of 0.15.
Embraer (NYSE:ERJ) last released its quarterly earnings data on Thursday, March 8th. The aerospace company reported $0.32 earnings per share for the quarter, missing analysts' consensus estimates of $0.69 by ($0.37). Embraer had a net margin of 4.23% and a return on equity of 6.82%. The company had revenue of $1.73 billion for the quarter, compared to analysts' expectations of $1.74 billion. During the same period last year, the company posted $1.06 EPS. The business's revenue for the quarter was down 14.5% compared to the same quarter last year. sell-side analysts forecast that Embraer will post 0.89 EPS for the current fiscal year.
The business also recently announced a special dividend, which will be paid on Wednesday, April 18th. Stockholders of record on Tuesday, March 20th will be given a dividend of $0.0248 per share. The ex-dividend date is Monday, March 19th. Embraer's dividend payout ratio is currently 3.95%.
A number of institutional investors have recently made changes to their positions in ERJ. Highbridge Capital Management LLC purchased a new stake in shares of Embraer in the 3rd quarter worth $213,000. KCS Wealth Advisory purchased a new stake in shares of Embraer in the 4th quarter worth $219,000. Teacher Retirement System of Texas purchased a new stake in shares of Embraer during the 4th quarter worth $223,000. 180 Wealth Advisors LLC purchased a new stake in shares of Embraer during the 4th quarter worth $229,000. Finally, TD Asset Management Inc. purchased a new stake in shares of Embraer during the 3rd quarter worth $237,000. 48.05% of the stock is currently owned by institutional investors.
COPYRIGHT VIOLATION NOTICE: "Scotiabank Reaffirms Hold Rating for Embraer (NYSE:ERJ)" was first published by Enterprise Leader and is the property of of Enterprise Leader. If you are viewing this piece on another domain, it was stolen and reposted in violation of United States & international copyright and trademark legislation. The original version of this piece can be accessed at https://theenterpriseleader.com/2018/04/02/embraer-nyseerj-stock-rating-reaffirmed-by-scotiabank.html.
Embraer Company Profile
Embraer SA designs, develops, manufactures, and sells aircraft and systems in Brazil, North America, Latin America, the Asia Pacific, Europe, and internationally. It operates through Commercial Aviation, Executive Jets, Defense & Security, and Other Related Businesses segments. The Commercial Aviation segment develops, produces, and sells commercial jets; and provides support services, as well as leases aircraft.
Receive News & Ratings for Embraer Daily - Enter your email address below to receive a concise daily summary of the latest news and analysts' ratings for Embraer and related companies with MarketBeat.com's FREE daily email newsletter.