DSW Inc. (NYSE:DSW) EVP William L. Jordan sold 34,412 shares of the stock in a transaction that occurred on Thursday, March 29th. The stock was sold at an average price of $22.47, for a total value of $773,237.64. Following the completion of the transaction, the executive vice president now directly owns 88,705 shares in the company, valued at approximately $1,993,201.35. The sale was disclosed in a filing with the Securities & Exchange Commission, which can be accessed through this link.
DSW stock traded down $0.63 during mid-day trading on Monday, reaching $21.83. 652,017 shares of the company were exchanged, compared to its average volume of 1,807,304. The firm has a market cap of $1,796.73, a P/E ratio of 14.78, a P/E/G ratio of 1.91 and a beta of 0.63. DSW Inc. has a 12-month low of $15.14 and a 12-month high of $22.78.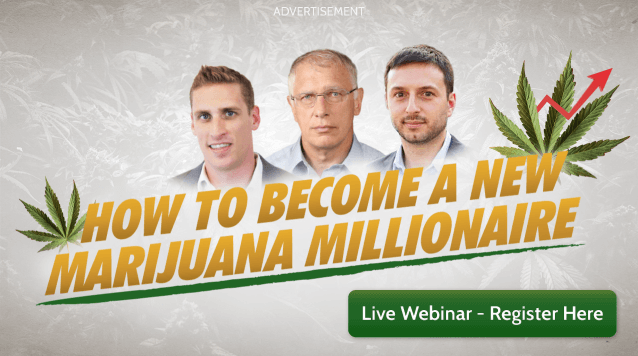 DSW (NYSE:DSW) last posted its earnings results on Tuesday, March 13th. The company reported $0.38 earnings per share for the quarter, topping analysts' consensus estimates of $0.27 by $0.11. The company had revenue of $720.00 million during the quarter, compared to analyst estimates of $728.46 million. DSW had a return on equity of 12.86% and a net margin of 2.40%. DSW's revenue was up 6.7% on a year-over-year basis. During the same quarter in the prior year, the business earned $0.20 earnings per share. research analysts anticipate that DSW Inc. will post 1.62 earnings per share for the current year.
The business also recently announced a quarterly dividend, which will be paid on Friday, April 6th. Shareholders of record on Friday, March 23rd will be issued a dividend of $0.25 per share. The ex-dividend date is Thursday, March 22nd. This represents a $1.00 dividend on an annualized basis and a yield of 4.58%. This is a positive change from DSW's previous quarterly dividend of $0.20. DSW's dividend payout ratio is currently 65.79%.
A number of institutional investors have recently bought and sold shares of DSW. Sit Investment Associates Inc. purchased a new stake in DSW during the fourth quarter worth $100,000. Meadow Creek Investment Management LLC purchased a new stake in shares of DSW during the 4th quarter valued at $114,000. Cerebellum GP LLC purchased a new stake in shares of DSW during the 4th quarter valued at $129,000. Advisor Group Inc. lifted its holdings in shares of DSW by 240.4% during the 4th quarter. Advisor Group Inc. now owns 8,204 shares of the company's stock valued at $176,000 after purchasing an additional 5,794 shares during the last quarter. Finally, Wealthcare Advisory Partners LLC purchased a new stake in shares of DSW during the 3rd quarter valued at $197,000. Institutional investors own 97.01% of the company's stock.
Several research analysts recently issued reports on DSW shares. Deutsche Bank increased their price objective on DSW from $21.00 to $24.00 and gave the stock a "buy" rating in a research note on Monday, March 19th. Zacks Investment Research raised DSW from a "hold" rating to a "buy" rating and set a $23.00 price objective on the stock in a research note on Friday, February 2nd. Canaccord Genuity reissued a "hold" rating and issued a $22.00 price objective (up previously from $20.00) on shares of DSW in a research note on Wednesday, March 14th. B. Riley reissued a "hold" rating on shares of DSW in a research note on Wednesday, March 7th. Finally, ValuEngine cut DSW from a "buy" rating to a "hold" rating in a research note on Tuesday, March 20th. One equities research analyst has rated the stock with a sell rating, ten have given a hold rating and five have assigned a buy rating to the company's stock. The company has a consensus rating of "Hold" and a consensus target price of $21.40.
TRADEMARK VIOLATION NOTICE: This story was originally reported by Enterprise Leader and is the property of of Enterprise Leader. If you are viewing this story on another website, it was illegally stolen and republished in violation of United States & international copyright law. The correct version of this story can be accessed at https://theenterpriseleader.com/2018/04/02/insider-selling-dsw-inc-dsw-evp-sells-34412-shares-of-stock.html.
About DSW
DSW Inc is a footwear retailer. The Company offers an assortment of brand name dress, casual and athletic footwear and accessories for women, men and kids. The Company operates through two segments: the DSW segment (DSW), which includes DSW stores and dsw.com, and the Affiliated Business Group (ABG) segment.
Receive News & Ratings for DSW Daily - Enter your email address below to receive a concise daily summary of the latest news and analysts' ratings for DSW and related companies with MarketBeat.com's FREE daily email newsletter.