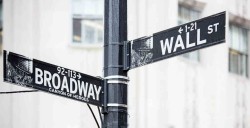 Equities research analysts at JPMorgan Chase initiated coverage on shares of Central Puerto (NYSE:CEPU) in a research note issued on Friday, March 9th. The firm set an "overweight" rating on the stock.
Separately, Morgan Stanley initiated coverage on Central Puerto in a research report on Tuesday, February 27th. They issued an "overweight" rating on the stock.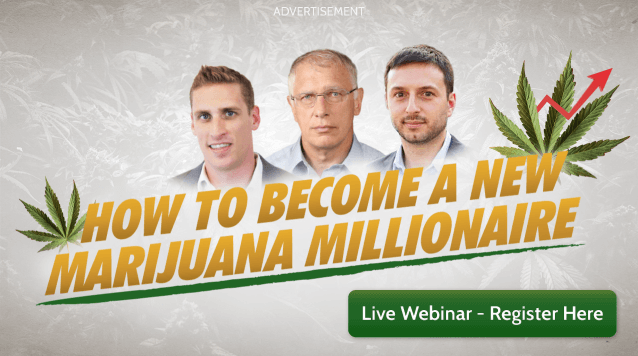 NYSE CEPU traded down $0.19 during trading hours on Friday, reaching $16.81. 61,978 shares of the company's stock were exchanged, compared to its average volume of 274,728. Central Puerto has a one year low of $15.61 and a one year high of $19.20. The company has a debt-to-equity ratio of 0.14, a quick ratio of 0.97 and a current ratio of 0.99.
COPYRIGHT VIOLATION NOTICE: This story was originally published by Enterprise Leader and is owned by of Enterprise Leader. If you are reading this story on another domain, it was illegally copied and reposted in violation of US & international copyright law. The legal version of this story can be read at https://theenterpriseleader.com/2018/04/02/jpmorgan-chase-co-initiates-coverage-on-central-puerto-s-a-american-depositary-shares-each-represents-ten-cepu.html.
Central Puerto Company Profile
Central Puerto SA generates and sells electric power to private and public customers in Argentina. The company generates power through thermal, gas, and wind power plants with a total installed capacity of 3,791 MW. It also delivers steam to private customers through cogeneration cycles. The company was founded in 1989 and is based in Buenos Aires, Argentina.
Receive News & Ratings for Central Puerto Daily - Enter your email address below to receive a concise daily summary of the latest news and analysts' ratings for Central Puerto and related companies with MarketBeat.com's FREE daily email newsletter.