Linamar (TSE:LNR) had its price target upped by research analysts at Scotiabank from C$96.00 to C$99.00 in a note issued to investors on Friday, March 9th. The brokerage presently has an "outperform" rating on the stock. Scotiabank's price target would indicate a potential upside of 43.71% from the stock's previous close.
A number of other brokerages have also commented on LNR. BMO Capital Markets decreased their price objective on Linamar from C$80.00 to C$74.00 in a report on Wednesday, February 21st. Royal Bank of Canada upped their price objective on Linamar from C$81.00 to C$82.00 and gave the company a "sector perform" rating in a research note on Monday, February 12th. Finally, CIBC upped their price objective on Linamar from C$81.00 to C$85.00 in a research note on Thursday, March 8th. Three equities research analysts have rated the stock with a hold rating and two have issued a buy rating to the company's stock. The stock currently has a consensus rating of "Hold" and an average price target of C$84.00.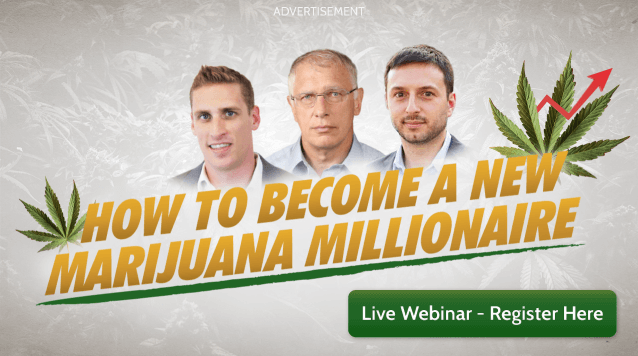 LNR traded down C$1.37 during midday trading on Friday, hitting C$68.89. 157,620 shares of the company were exchanged, compared to its average volume of 180,424. Linamar has a 1-year low of C$54.36 and a 1-year high of C$80.58.
Linamar (TSE:LNR) last announced its quarterly earnings data on Wednesday, March 7th. The company reported C$1.81 earnings per share (EPS) for the quarter, missing analysts' consensus estimates of C$1.82 by C($0.01). Linamar had a net margin of 6.92% and a return on equity of 14.62%. The business had revenue of C$1.57 billion during the quarter, compared to analyst estimates of C$1.55 billion.
In other news, Director William Harrison sold 600 shares of the firm's stock in a transaction dated Thursday, March 15th. The stock was sold at an average price of C$73.18, for a total transaction of C$43,908.00.
WARNING: "Linamar (LNR) Price Target Increased to C$99.00 by Analysts at Scotiabank" was reported by Enterprise Leader and is owned by of Enterprise Leader. If you are reading this piece of content on another site, it was copied illegally and republished in violation of US & international trademark & copyright law. The correct version of this piece of content can be viewed at https://theenterpriseleader.com/2018/04/02/linamar-lnr-pt-raised-to-c99-00.html.
Linamar Company Profile
Linamar Corporation is a Canada-based diversified manufacturing company of engineered products powering vehicles, motion, work and lives. The Company operates through two segments: the Powertrain/Driveline and the Industrial. The segments are divided into four operating groups: Machining & Assembly, Light Metal Casting, Forging and Skyjack.
Receive News & Ratings for Linamar Daily - Enter your email address below to receive a concise daily summary of the latest news and analysts' ratings for Linamar and related companies with MarketBeat.com's FREE daily email newsletter.