Northstar Realty Europe Corp (NYSE:NRE) declared a quarterly dividend on Thursday, March 8th, Wall Street Journal reports. Stockholders of record on Monday, March 19th will be paid a dividend of 0.15 per share by the financial services provider on Friday, March 23rd. This represents a $0.60 dividend on an annualized basis and a dividend yield of 4.68%. The ex-dividend date is Friday, March 16th.
Shares of NRE traded down $0.19 during mid-day trading on Monday, reaching $12.83. 380,645 shares of the company were exchanged, compared to its average volume of 314,041. The company has a debt-to-equity ratio of 0.01, a quick ratio of 0.06 and a current ratio of 0.06. Northstar Realty Europe has a 52 week low of $10.08 and a 52 week high of $14.70.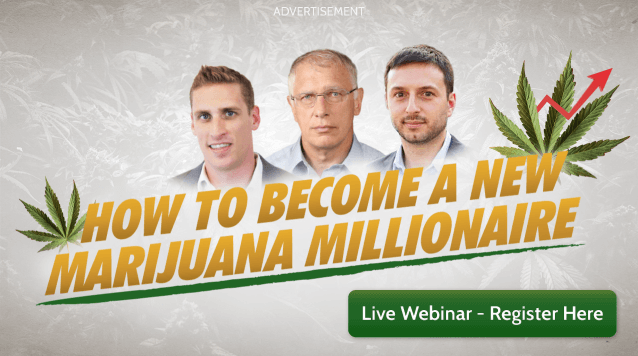 Northstar Realty Europe (NYSE:NRE) last announced its quarterly earnings data on Tuesday, March 13th. The financial services provider reported $0.23 EPS for the quarter, beating the Zacks' consensus estimate of $0.11 by $0.12. The firm had revenue of $32.55 million during the quarter. Northstar Realty Europe had a positive return on equity of 8.12% and a negative net margin of 23.96%. sell-side analysts predict that Northstar Realty Europe will post 0.98 EPS for the current fiscal year.
NRE has been the topic of a number of recent analyst reports. Zacks Investment Research lowered Northstar Realty Europe from a "buy" rating to a "hold" rating in a report on Thursday, January 11th. B. Riley set a $18.00 target price on Northstar Realty Europe and gave the company a "buy" rating in a research note on Thursday, March 15th. Finally, ValuEngine upgraded Northstar Realty Europe from a "hold" rating to a "buy" rating in a research note on Wednesday, March 28th. One equities research analyst has rated the stock with a sell rating, one has assigned a hold rating and four have assigned a buy rating to the stock. The company has a consensus rating of "Buy" and a consensus target price of $16.63.
Northstar Realty Europe announced that its Board of Directors has approved a share buyback program on Tuesday, March 13th that allows the company to buyback $100.00 million in outstanding shares. This buyback authorization allows the financial services provider to repurchase shares of its stock through open market purchases. Stock buyback programs are usually a sign that the company's management believes its stock is undervalued.
TRADEMARK VIOLATION WARNING: This news story was originally posted by Enterprise Leader and is the property of of Enterprise Leader. If you are viewing this news story on another website, it was copied illegally and republished in violation of US & international trademark and copyright laws. The correct version of this news story can be accessed at https://theenterpriseleader.com/2018/04/02/northstar-realty-europe-corp-nysenre-plans-0-15-quarterly-dividend.html.
About Northstar Realty Europe
NorthStar Realty Europe Corp. is a real estate investment trust (REIT). The Company is a European focused commercial real estate company with primary office properties in cities within Germany, the United Kingdom and France. Its objective is to provide its stockholders with stable and recurring cash flow supplemented by capital growth over time.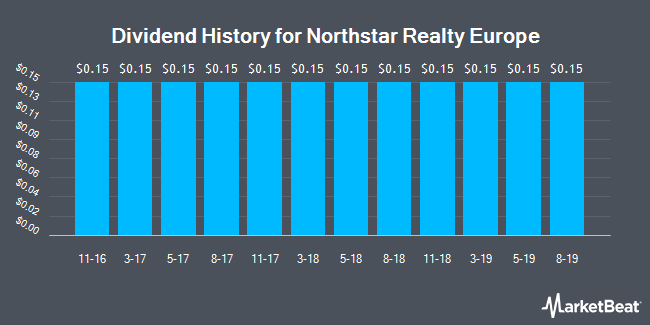 Receive News & Ratings for Northstar Realty Europe Daily - Enter your email address below to receive a concise daily summary of the latest news and analysts' ratings for Northstar Realty Europe and related companies with MarketBeat.com's FREE daily email newsletter.