Petrus Resources (TSE:PRQ) was upgraded by research analysts at Raymond James Financial from a "market perform" rating to an "outperform" rating in a report released on Friday, March 9th. The firm currently has a C$2.00 price objective on the stock. Raymond James Financial's target price indicates a potential upside of 80.18% from the company's current price.
PRQ has been the subject of a number of other research reports. Royal Bank of Canada dropped their price objective on Petrus Resources from C$3.25 to C$2.75 and set an "outperform" rating for the company in a research note on Monday, December 18th. National Bank Financial dropped their price target on Petrus Resources from C$3.00 to C$2.25 and set an "outperform" rating for the company in a research note on Monday, December 18th.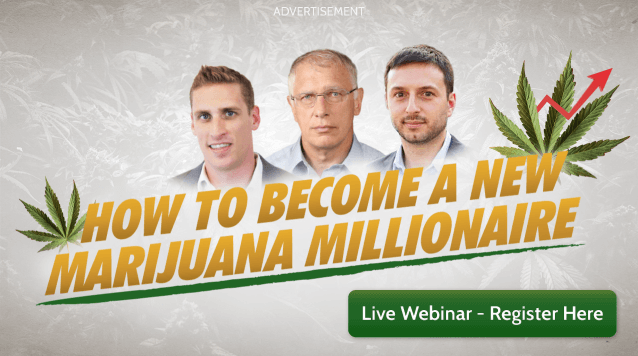 Shares of PRQ stock remained flat at $C$1.11 during trading on Friday. 5,200 shares of the company traded hands, compared to its average volume of 46,294. Petrus Resources has a one year low of C$1.04 and a one year high of C$2.82.
TRADEMARK VIOLATION NOTICE: "Petrus Resources (TSE:PRQ) Upgraded to Outperform at Raymond James Financial" was first reported by Enterprise Leader and is the sole property of of Enterprise Leader. If you are reading this report on another website, it was copied illegally and reposted in violation of US & international trademark & copyright laws. The correct version of this report can be read at https://theenterpriseleader.com/2018/04/02/petrus-resources-tseprq-upgraded-to-outperform-by-raymond-james-financial.html.
Petrus Resources Company Profile
Petrus Resources Ltd. is an oil and gas company. The Company focuses on property exploitation, strategic acquisitions and risk-managed exploration in Alberta. The Company has production and growth opportunities in approximately three areas within the province of Alberta, including Ferrier, Central Alberta and the central Rocky Mountain foothills region.
Receive News & Ratings for Petrus Resources Daily - Enter your email address below to receive a concise daily summary of the latest news and analysts' ratings for Petrus Resources and related companies with MarketBeat.com's FREE daily email newsletter.