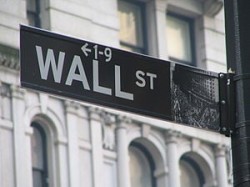 Pareteum Corp (NYSEAMERICAN:TEUM) was the target of a significant decrease in short interest in February. As of February 28th, there was short interest totalling 4,379,334 shares, a decrease of 1.0% from the February 15th total of 4,422,606 shares. Based on an average trading volume of 1,372,505 shares, the short-interest ratio is currently 3.2 days.
Shares of NYSEAMERICAN TEUM traded down $0.16 during mid-day trading on Monday, reaching $2.44. 1,726,700 shares of the company's stock traded hands, compared to its average volume of 3,830,752. Pareteum has a 1-year low of $0.50 and a 1-year high of $3.59.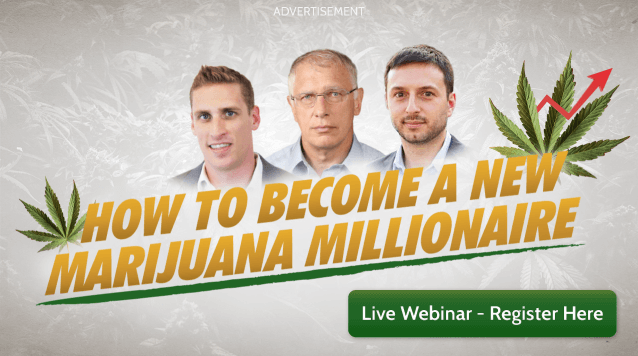 Pareteum (NYSEAMERICAN:TEUM) last announced its quarterly earnings results on Tuesday, March 27th. The technology company reported ($0.31) earnings per share for the quarter, missing the Thomson Reuters' consensus estimate of ($0.07) by ($0.24). The company had revenue of $4.02 million for the quarter, compared to analyst estimates of $3.80 million.
An institutional investor recently raised its position in Pareteum stock. Perkins Capital Management Inc. boosted its position in Pareteum Corp (NYSEAMERICAN:TEUM) by 1,007.0% in the fourth quarter, according to its most recent filing with the SEC. The institutional investor owned 553,479 shares of the technology company's stock after purchasing an additional 503,479 shares during the period. Pareteum comprises 1.1% of Perkins Capital Management Inc.'s investment portfolio, making the stock its 29th biggest position. Perkins Capital Management Inc. owned approximately 1.29% of Pareteum worth $1,146,000 at the end of the most recent reporting period.
WARNING: This report was posted by Enterprise Leader and is the property of of Enterprise Leader. If you are viewing this report on another website, it was stolen and republished in violation of international copyright and trademark legislation. The correct version of this report can be accessed at https://theenterpriseleader.com/2018/04/02/short-interest-in-pareteum-corp-teum-drops-by-1-0.html.
Pareteum Company Profile
Pareteum Corporation, formerly Elephant Talk Communications Corporation, develops Communications Cloud Services Platform. The Company provides mobility, messaging and security services and applications, with a single-sign-on, application program interface (API) and software development suite. Its platform hosts integrated information technology (IT)/Back Office and Core Network functionality for mobile network operators, and for enterprises implement and leverage mobile communications solutions on a outsourced Software as a Service, Platform as a Service and/or Infrastructure as a Service basis: made available either as an on-premise solution or as a hosted service in the Cloud depending on the needs of its customers.
Receive News & Ratings for Pareteum Daily - Enter your email address below to receive a concise daily summary of the latest news and analysts' ratings for Pareteum and related companies with MarketBeat.com's FREE daily email newsletter.