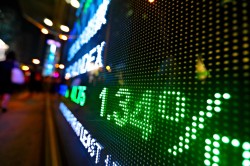 StorageVault Canada (CVE:SVI) has been given a C$3.00 price objective by investment analysts at TD Securities in a research report issued on Friday, March 9th. The brokerage presently has a "buy" rating on the stock. TD Securities' target price indicates a potential upside of 23.97% from the stock's previous close.
CVE SVI traded down C$0.13 during trading on Friday, hitting C$2.42. 90,975 shares of the company traded hands, compared to its average volume of 229,369. StorageVault Canada has a 12 month low of C$2.01 and a 12 month high of C$2.85.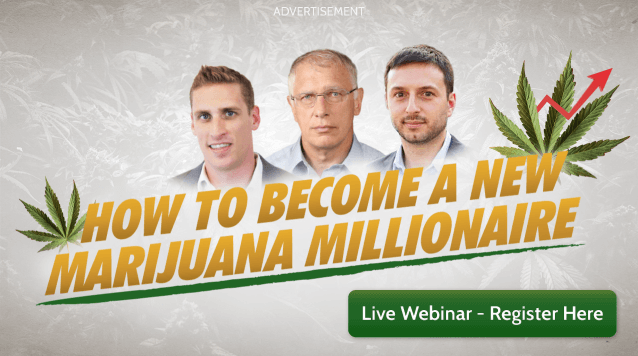 In other StorageVault Canada news, Director John C. Drake sold 20,000 shares of the firm's stock in a transaction dated Friday, January 26th. The stock was sold at an average price of C$2.50, for a total transaction of C$50,000.00. Over the last 90 days, insiders have sold 31,300 shares of company stock worth $78,194.
WARNING: This news story was first posted by Enterprise Leader and is owned by of Enterprise Leader. If you are accessing this news story on another publication, it was illegally copied and reposted in violation of US and international trademark & copyright legislation. The correct version of this news story can be accessed at https://theenterpriseleader.com/2018/04/02/td-securities-analysts-give-storagevault-canada-cvesvi-a-c3-00-price-target.html.
StorageVault Canada Company Profile
StorageVault Canada Inc engages in the owning, operating, and renting self storage and portable storage space for individual and commercial customers in British Columbia, Alberta, Saskatchewan, Manitoba, Ontario, and Quebec, Canada. It operates a network of 49 stores with a total rentable space of 2,635,032 square feet, which comprise 24,719 rental units under the Access Storage, Storage For Your Life, and Depotium Mini-Entrepots brand names.
Receive News & Ratings for StorageVault Canada Daily - Enter your email address below to receive a concise daily summary of the latest news and analysts' ratings for StorageVault Canada and related companies with MarketBeat.com's FREE daily email newsletter.