Vista Gold Corp. (NYSEAMERICAN:VGZ) (TSE:VGZ) saw a large decline in short interest during the month of February. As of February 28th, there was short interest totalling 1,302,118 shares, a decline of 6.3% from the February 15th total of 1,389,533 shares. Based on an average daily volume of 225,169 shares, the days-to-cover ratio is currently 5.8 days. Currently, 1.6% of the shares of the stock are short sold.
A number of equities analysts recently issued reports on VGZ shares. Zacks Investment Research cut shares of Vista Gold from a "hold" rating to a "sell" rating in a research report on Thursday, March 8th. HC Wainwright set a $3.00 target price on shares of Vista Gold and gave the company a "buy" rating in a research report on Wednesday, March 7th.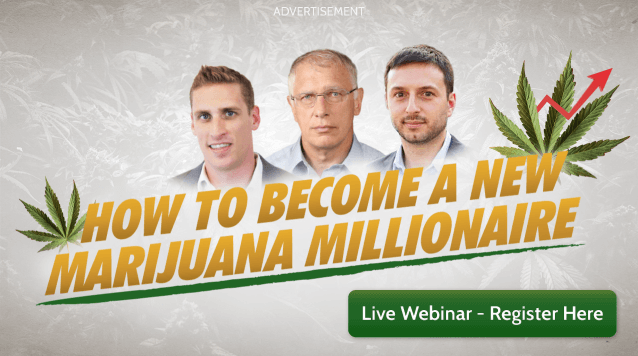 Shares of NYSEAMERICAN VGZ traded up $0.02 during mid-day trading on Monday, hitting $0.73. 193,500 shares of the stock traded hands, compared to its average volume of 265,941. Vista Gold has a twelve month low of $0.60 and a twelve month high of $1.11.
Vista Gold (NYSEAMERICAN:VGZ) (TSE:VGZ) last posted its earnings results on Tuesday, March 6th. The basic materials company reported ($0.03) EPS for the quarter.
COPYRIGHT VIOLATION NOTICE: This article was originally posted by Enterprise Leader and is the sole property of of Enterprise Leader. If you are accessing this article on another site, it was illegally stolen and reposted in violation of United States & international trademark & copyright law. The legal version of this article can be viewed at https://theenterpriseleader.com/2018/04/02/vista-gold-corp-vgz-sees-significant-drop-in-short-interest.html.
About Vista Gold
Vista Gold Corp. is engaged in the gold mining industry. The Company focuses on the evaluation, acquisition, exploration and advancement of gold exploration. The Company operates in the segment of evaluation, acquisition and exploration activities, which focus principally in Australia. The Company's principal asset is its Mt Todd gold project in Northern Territory, Australia.
Receive News & Ratings for Vista Gold Daily - Enter your email address below to receive a concise daily summary of the latest news and analysts' ratings for Vista Gold and related companies with MarketBeat.com's FREE daily email newsletter.