Zacks Investment Research lowered shares of Travis Perkins (OTCMKTS:TVPKF) from a hold rating to a sell rating in a report published on Friday, March 9th.
According to Zacks, "Travis Perkins plc is engaged in supplying building materials to the UK's building and construction industry. The company offers building materials that include aggregates, sand, and cement; bricks, blocks, lintels, and damp proofing; drains and foundations; dry lining and plastering products; and insulation, roofing, and sustainable products. It also involves in the sale of timber, building materials, and plumbing and heating products, as well as hiring of tools. Travis also provides clothing and personal protective equipment; decorative products; electrical products; kitchens and bathrooms; and landscaping, plumbing and heating, timber, joinery, sheet material, tools, fixings, and consumable products, as well as involves in property management. Travis Perkins plc is based in Northampton, the United Kingdom. "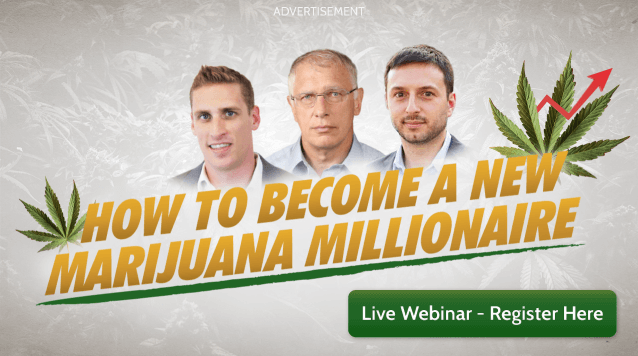 Shares of TVPKF stock traded down $0.50 during trading on Friday, hitting $19.50. The company had a trading volume of 300 shares, compared to its average volume of 1,275. Travis Perkins has a 52 week low of $18.55 and a 52 week high of $21.25.
WARNING: This piece of content was originally published by Enterprise Leader and is the property of of Enterprise Leader. If you are viewing this piece of content on another publication, it was illegally stolen and republished in violation of US & international trademark & copyright legislation. The original version of this piece of content can be viewed at https://theenterpriseleader.com/2018/04/02/zacks-investment-research-lowers-travis-perkins-otcmktstvpkf-to-sell.html.
Travis Perkins Company Profile
Travis Perkins plc operates as a builder's merchant and home improvement product retailer in the United Kingdom. The company's General Merchanting division supplies building materials for various types of repair, maintenance, and improvement projects, as well as new residential and commercial constructions.
Get a free copy of the Zacks research report on Travis Perkins (TVPKF)
For more information about research offerings from Zacks Investment Research, visit Zacks.com
Receive News & Ratings for Travis Perkins Daily - Enter your email address below to receive a concise daily summary of the latest news and analysts' ratings for Travis Perkins and related companies with MarketBeat.com's FREE daily email newsletter.