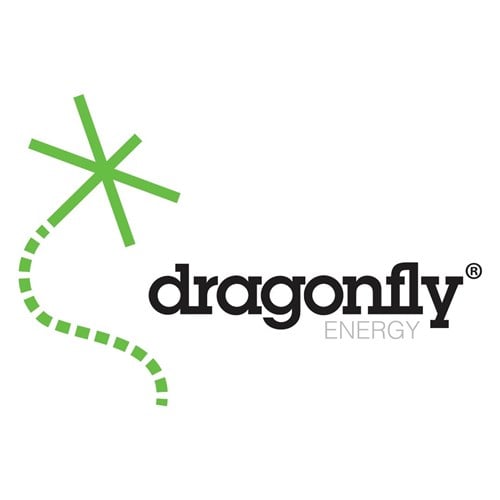 Dragonfly Energy (NASDAQ:DFLI – Get Rating) is set to issue its quarterly earnings data after the market closes on Monday, March 20th. Analysts expect the company to announce earnings of ($0.07) per share for the quarter. Parties interested in participating in the company's conference call can do so using this link.
Dragonfly Energy Trading Up 30.9 %
Shares of DFLI stock opened at $3.60 on Friday. The business's 50 day simple moving average is $6.15. Dragonfly Energy has a 12-month low of $2.61 and a 12-month high of $28.75.
Analyst Upgrades and Downgrades
A number of equities analysts have commented on the company. Canaccord Genuity Group assumed coverage on Dragonfly Energy in a report on Wednesday, January 11th. They set a "buy" rating and a $15.00 target price for the company. Chardan Capital reduced their target price on Dragonfly Energy from $15.00 to $10.00 and set a "buy" rating for the company in a report on Friday, February 10th.
Institutional Investors Weigh In On Dragonfly Energy
Several hedge funds and other institutional investors have recently made changes to their positions in DFLI. Geode Capital Management LLC acquired a new stake in shares of Dragonfly Energy in the fourth quarter valued at approximately $688,000. Charles Schwab Investment Management Inc. acquired a new stake in shares of Dragonfly Energy in the fourth quarter valued at approximately $514,000. Finally, Barclays PLC acquired a new stake in Dragonfly Energy during the fourth quarter worth $145,000.
Dragonfly Energy Company Profile
Dragonfly Energy Holdings Corp. manufactures and supplies deep cycle lithium-ion batteries for RVs, marine vessels, off-grid installations, and other storage applications. It also focuses on delivering an energy storage solution to enable a sustainable and reliable smart grid through the deployment of its solid-state cell technology.
Further Reading
Receive News & Ratings for Dragonfly Energy Daily - Enter your email address below to receive a concise daily summary of the latest news and analysts' ratings for Dragonfly Energy and related companies with MarketBeat.com's FREE daily email newsletter.