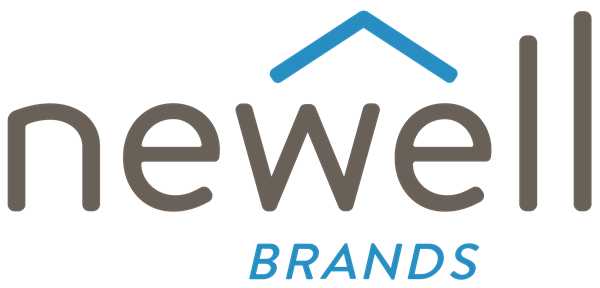 StockNews.com began coverage on shares of Newell Brands (NYSE:NWL – Get Rating) in a research report report published on Thursday. The firm issued a sell rating on the stock.
Newell Brands Trading Down 3.1 %
NWL stock opened at $11.39 on Thursday. Newell Brands has a twelve month low of $11.34 and a twelve month high of $24.70. The company has a market cap of $4.71 billion, a price-to-earnings ratio of 22.33 and a beta of 0.94. The company's 50 day moving average is $14.61.
Newell Brands Company Profile
Newell Brands, Inc engages in the manufacture, marketing, and sale of consumer and commercial products. It operates through the following segments: Commercial Solutions, Home Appliances, Home Solutions, Learning and Development, and Outdoor and Recreation. The Commercial Solutions segment includes commercial cleaning and maintenance solutions, closet and garage organization, hygiene systems and material handling solutions, connected home and security, and smoke and carbon monoxide alarms.
Recommended Stories
Receive News & Ratings for Newell Brands Daily - Enter your email address below to receive a concise daily summary of the latest news and analysts' ratings for Newell Brands and related companies with MarketBeat.com's FREE daily email newsletter.