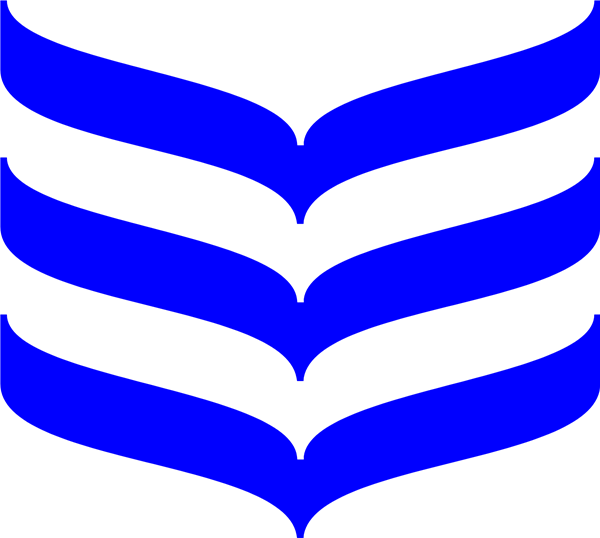 Bank of Ireland Group plc (OTCMKTS:BKRIY – Get Rating) was the recipient of a large increase in short interest during the month of May. As of May 15th, there was short interest totalling 8,300 shares, an increase of 97.6% from the April 30th total of 4,200 shares. Based on an average daily volume of 26,200 shares, the days-to-cover ratio is currently 0.3 days.
Bank of Ireland Group Stock Down 0.2 %
BKRIY stock traded down $0.02 on Friday, hitting $9.42. The company's stock had a trading volume of 15,731 shares, compared to its average volume of 17,559. The firm has a 50 day moving average of $10.17 and a two-hundred day moving average of $9.77. Bank of Ireland Group has a 1 year low of $5.44 and a 1 year high of $11.44.
Bank of Ireland Group Company Profile
Bank of Ireland Group Plc is a holding company, which engages in financial and banking solutions. It operates through the following business segments: Retail Ireland, Wealth and Insurance, Retail UK, Corporate and Markets, and Group Centre. The Retail Ireland segment offers financial products and services including current accounts, savings, mortgages, credit cards, motor finance and loans to personal and business banking customers, and is managed through a number of business units, namely distribution channels, customer segments and propositions, products, and business banking.
Featured Articles
Receive News & Ratings for Bank of Ireland Group Daily - Enter your email address below to receive a concise daily summary of the latest news and analysts' ratings for Bank of Ireland Group and related companies with MarketBeat.com's FREE daily email newsletter.