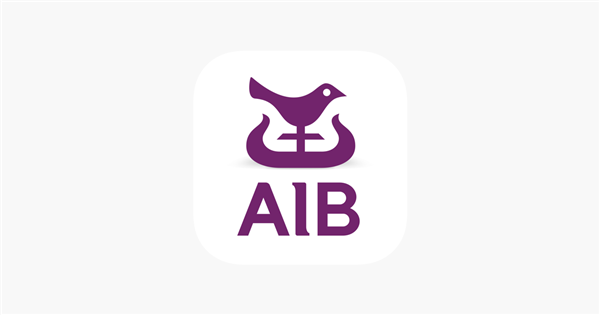 AIB Group plc (OTCMKTS:AIBRF – Get Rating) saw a large drop in short interest during the month of May. As of May 15th, there was short interest totalling 28,700 shares, a drop of 65.4% from the April 30th total of 83,000 shares. Based on an average daily volume of 700 shares, the short-interest ratio is currently 41.0 days.
AIB Group Stock Up 1.2 %
Shares of OTCMKTS:AIBRF traded up $0.05 on Friday, hitting $4.06. The stock had a trading volume of 3,150 shares, compared to its average volume of 2,971. AIB Group has a twelve month low of $2.05 and a twelve month high of $4.31. The firm's 50 day moving average price is $4.09 and its 200-day moving average price is $3.86.
Wall Street Analysts Forecast Growth
A number of analysts have recently issued reports on AIBRF shares. Barclays boosted their price objective on AIB Group from GBX 430 ($5.35) to GBX 510 ($6.34) in a research report on Friday, March 10th. Credit Suisse Group began coverage on shares of AIB Group in a research note on Monday, February 20th. They issued an "outperform" rating for the company. Finally, UBS Group upgraded shares of AIB Group from a "neutral" rating to a "buy" rating in a research report on Thursday, May 11th. One analyst has rated the stock with a hold rating and six have given a buy rating to the company. According to MarketBeat.com, the stock currently has an average rating of "Moderate Buy" and a consensus target price of $76.03.
AIB Group Company Profile
(
Get Rating
)
AIB Group plc engages in the provision of financial services. It operates through the following segments: Retail Banking, Corporate, Institutional, and Business Banking (CIB), Wholesale, AIB UK, and Group. The Retail Banking segment focuses on meeting the current, emerging and future needs of personal and SME customers.
Recommended Stories
Receive News & Ratings for AIB Group Daily - Enter your email address below to receive a concise daily summary of the latest news and analysts' ratings for AIB Group and related companies with MarketBeat.com's FREE daily email newsletter.