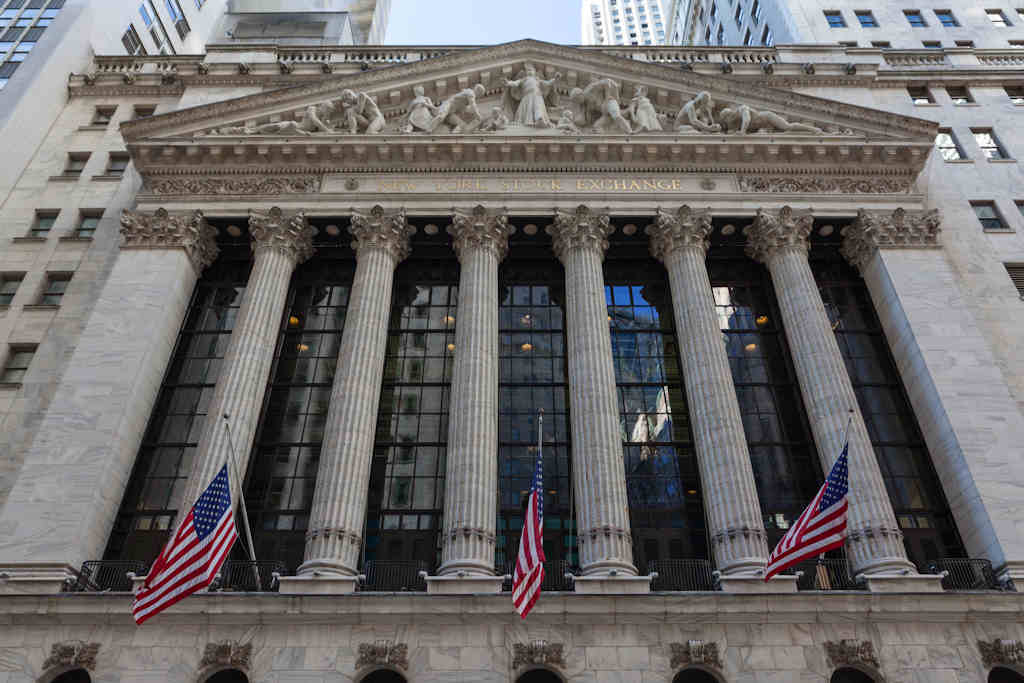 WeWork (NYSE:WEWKQ – Get Free Report) is set to announce its earnings results on Wednesday, November 22nd.
WeWork Price Performance
WEWKQ stock opened at $1.85 on Tuesday. The company has a market capitalization of $98.52 million, a price-to-earnings ratio of -0.02 and a beta of 2.08. WeWork has a 12-month low of $0.52 and a 12-month high of $120.80.
About WeWork
WeWork Inc provides flexible workspace solutions to individuals and organizations worldwide. The company offers workstation, private office, and customized floor solutions; and various amenities and services, such as private phone booths, internet, high-speed business printers and copiers, mail and package handling, front desk services, off-peak building access, common areas, and daily enhanced cleaning solutions.
Recommended Stories
Receive News & Ratings for WeWork Daily - Enter your email address below to receive a concise daily summary of the latest news and analysts' ratings for WeWork and related companies with MarketBeat.com's FREE daily email newsletter.